Epic Solitaire Battles
Gather your weapons and prepare to battle the armies of Stuck!
Use the ancient ways of solitaire to unleash powerful spells and gain the upper hand in an epic quest to vanquish your foes.
The bizarre and dangerous world of Myriodd has been overrun by the horrible Emperor Stuck. You are the champion Myriodd needs to try to unseat him from his gooey throne, saving the world from his heartless and sinister reign.
Customize Your Build
Each player's journey will be a unique challenge, with a horde of ever-changing enemies and a wide variety of items and spells to explore. Battle your enemies with brute force—or cleverly constructed builds with devastating combos—and defeat the Emperor Stuck!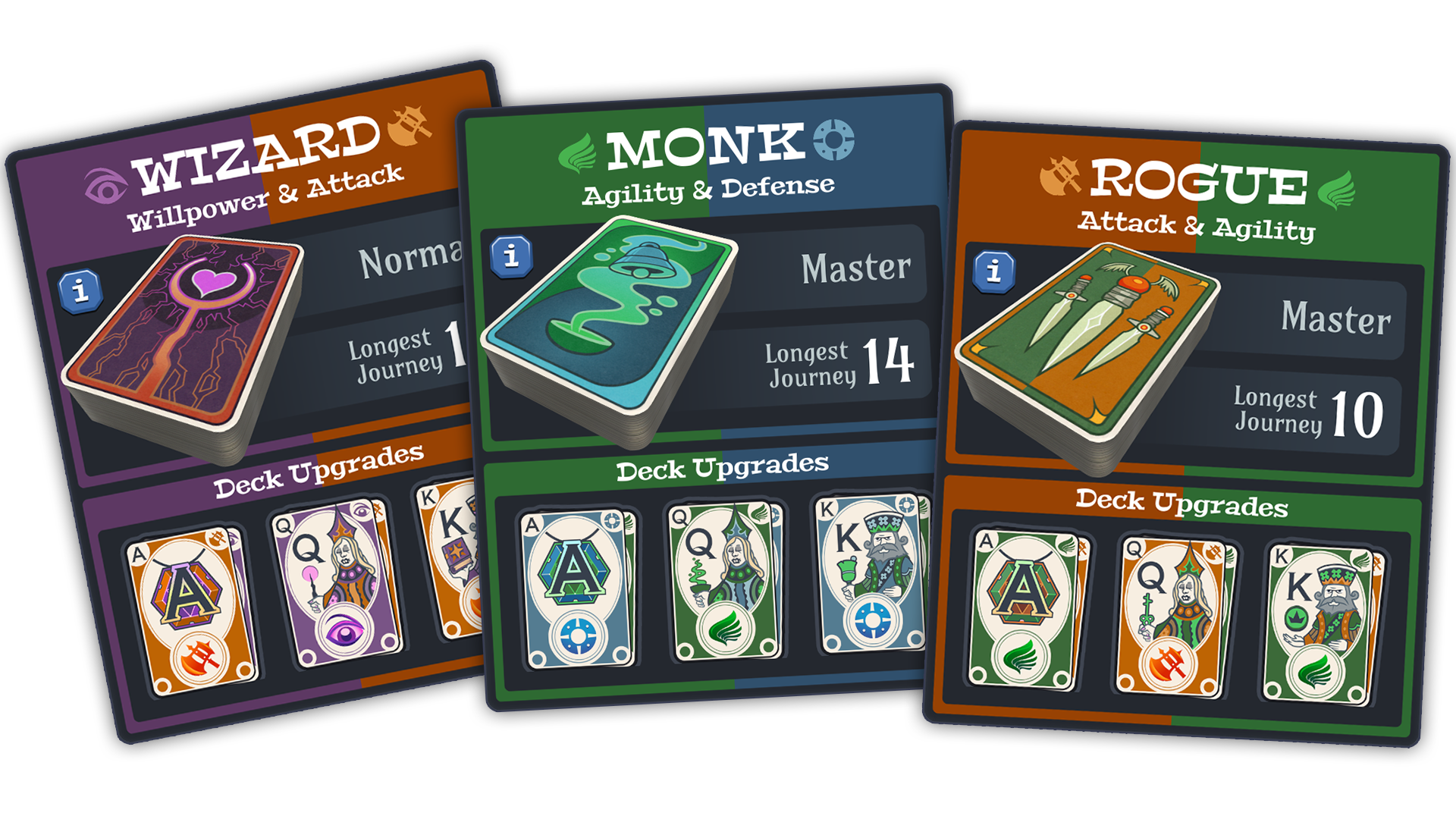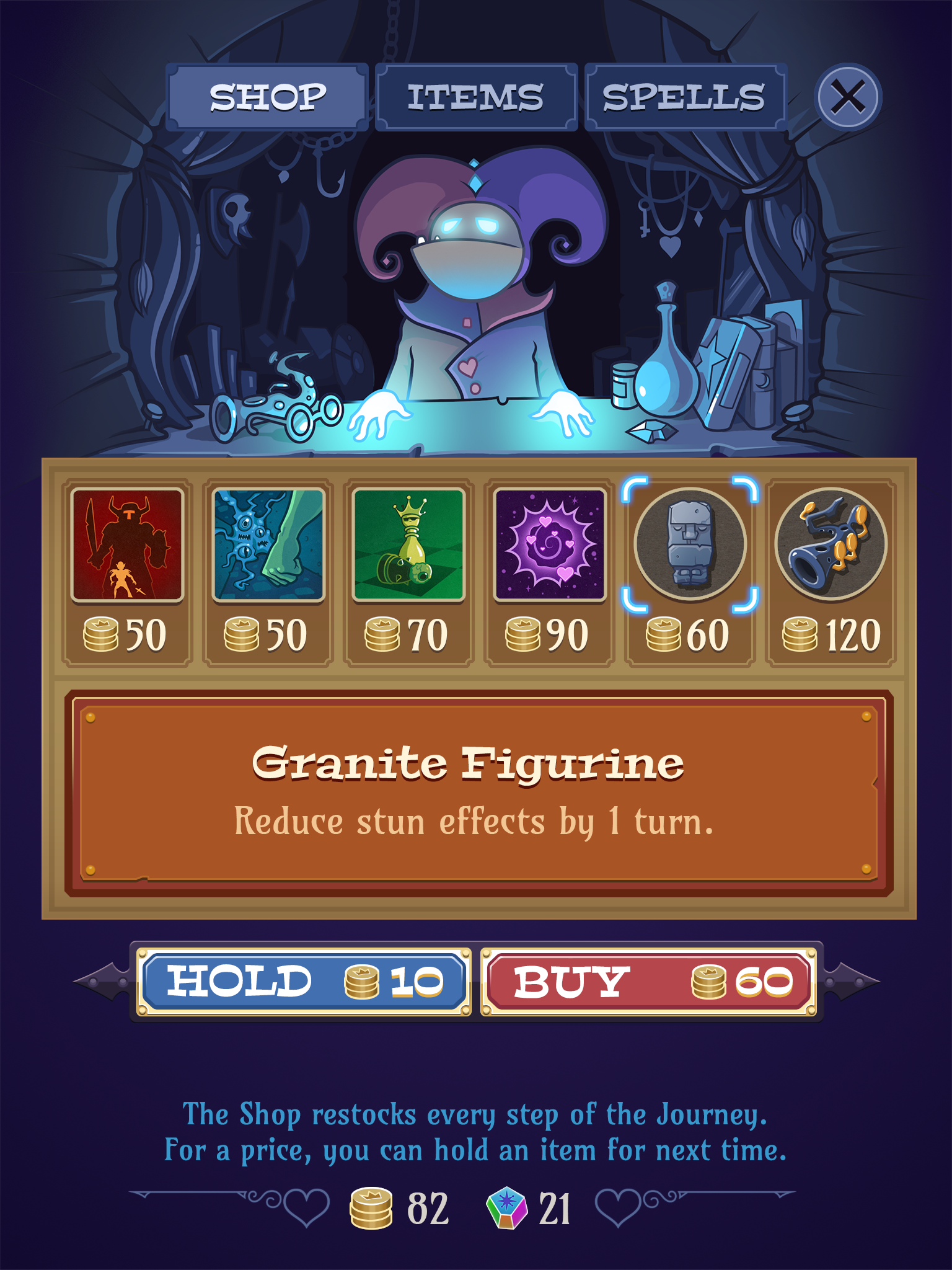 Endless Variety & Replayability
No game is ever the same. Battle a neverending horde of ridiculous enemies and villains, like the evil Ogger, Skelezoid, and Man-Cat, using nothing more than your finest solitaire skills and some helpful magic along the way.