Wishlist today!
---
ZOR is a deckbuilding roguelike
with deep tactical gameplay.
Coming in 2022
---
Watch the Teaser
Check out some gameplay
Survival, Inspired by Tabletop
With nothing but the fur on their backs, two Slorfs must work together to meet their basic needs while completing their pilgrimage through a strange and dangerous world.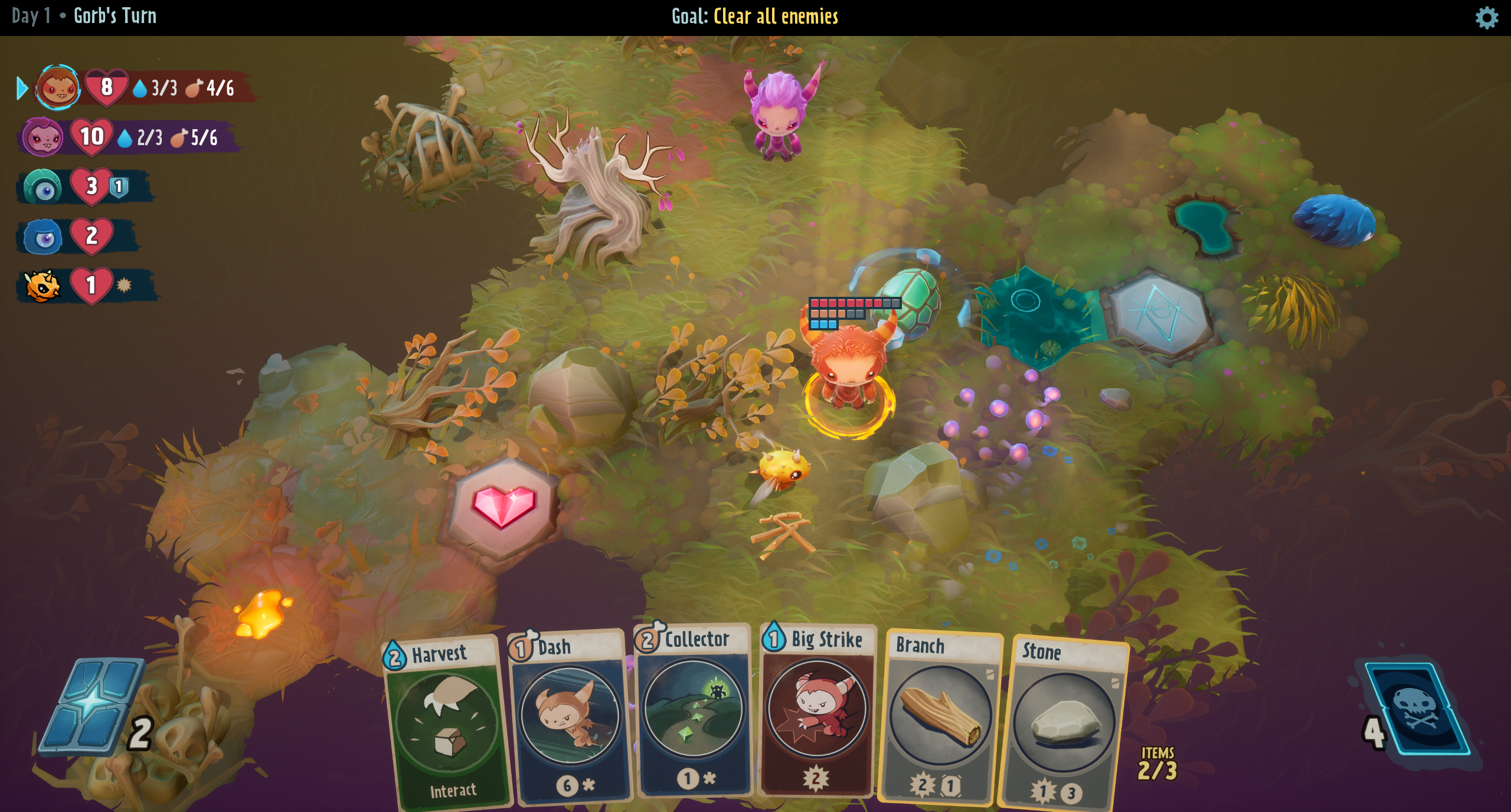 Build your Deck
Every action is directed by cards in your deck. As you push deeper, you expand and upgrade your cards, providing a continuous series of strategic choices and resourceful ways to overcome challenges.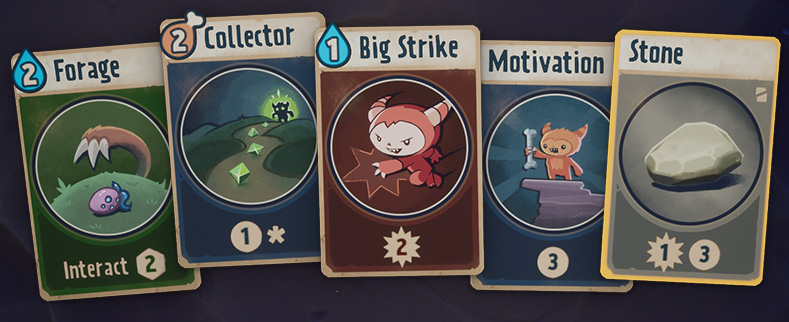 Deep Tactics
The combination of card choice, coordinated actions, and dynamic situations, leads to a dizzying array of options each turn. Every action is life or death, from swinging a weapon to picking a turnip!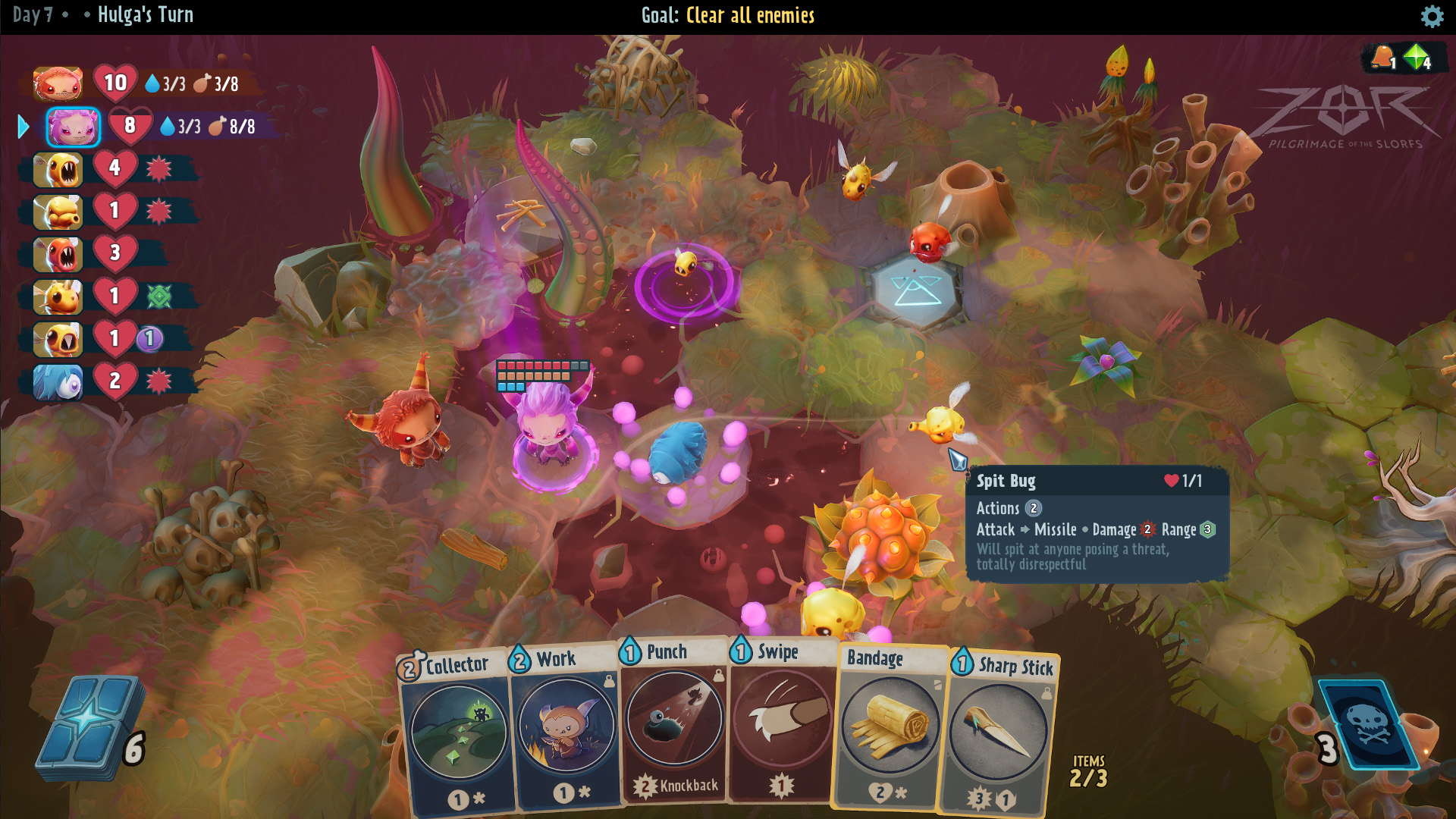 Fun Forever
With procedural areas, strategic crafting choices, and many ways to build your deck from hundreds of cards, no two games will ever be the same!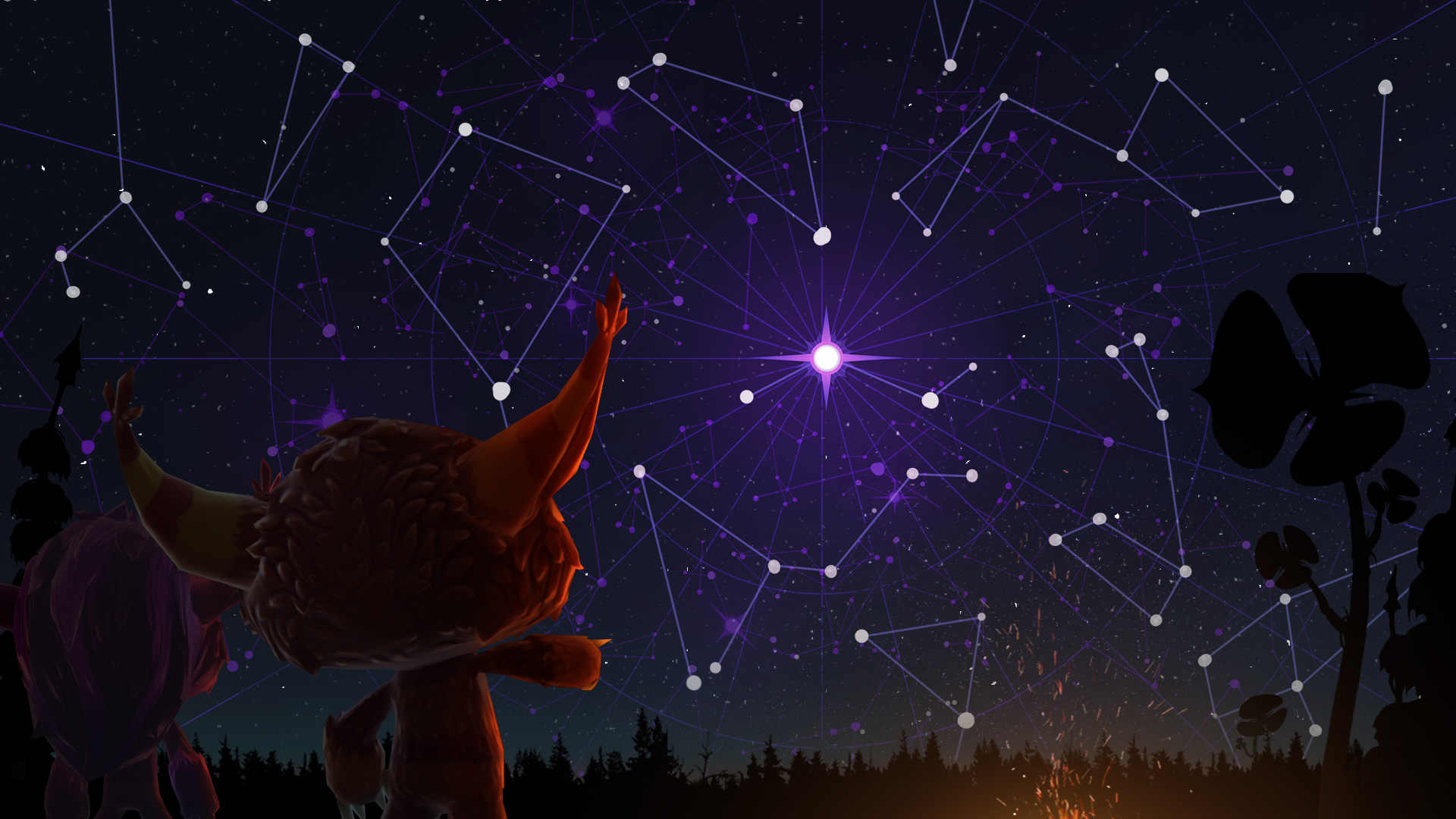 ---
Press Kit
---